We Can Help!
Divorce recovery coaching offers you a person to turn to who understands your situation and helps guide you as you move from surviving to thriving in your individual life.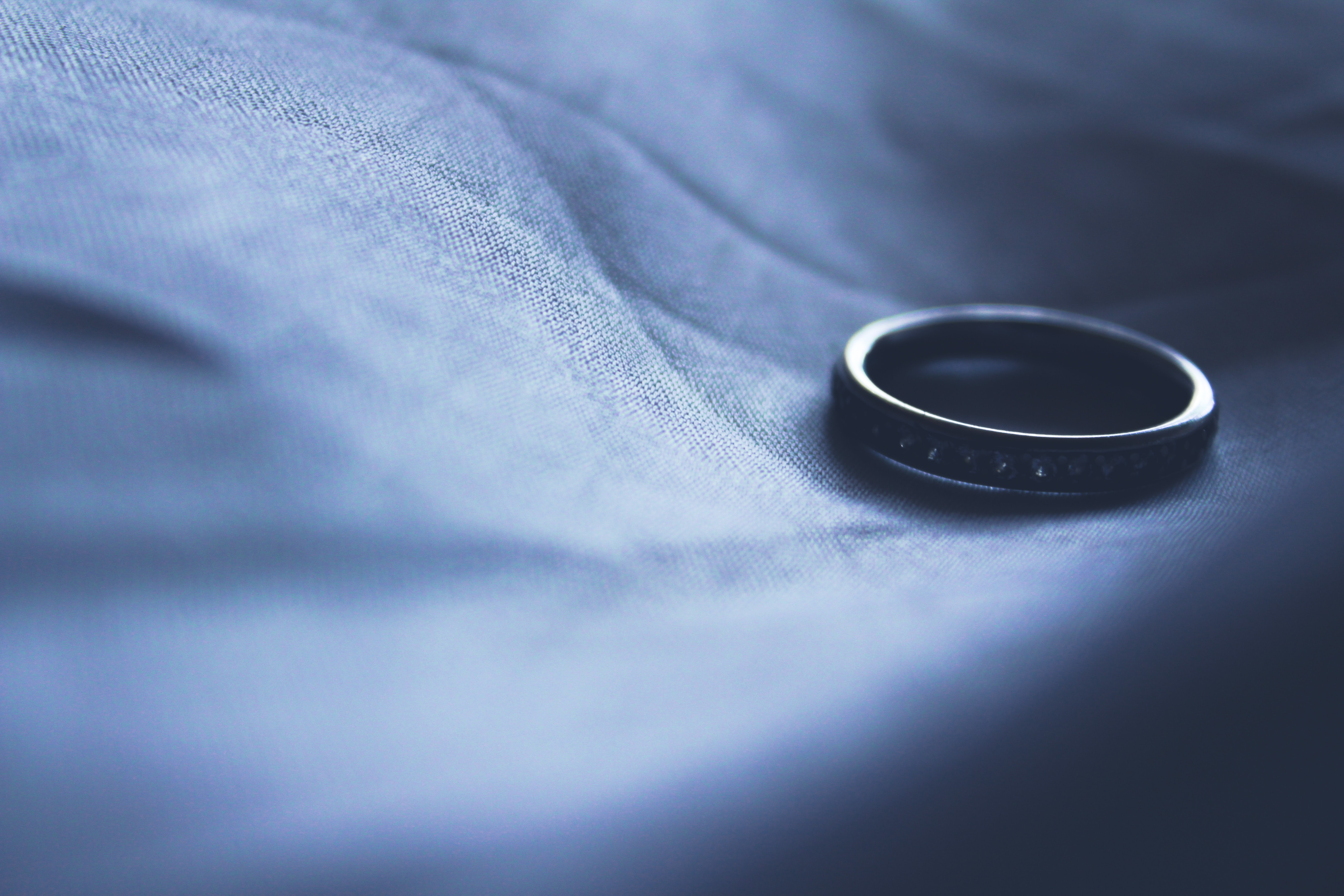 We Understand!
During and after your rdivorce, you begin the process of rebuilding your life. It's a time of tremendous growth and personal change―and a time when many don't know where to turn for guidance, support, and resources. That's were divorce recovery coaching can assist you.

Thanks for submitting your information! Please continue with the checkout process.
Frequently Asked Questions
How do I schedule my appointment?
Upon purchasing coaching, you'll receive further instructions on how to book a time for your appointment.
Can I purchase coaching more than once?
Absolutely! If you find yourself in need of coaching more than once, simply purchase the coaching again.